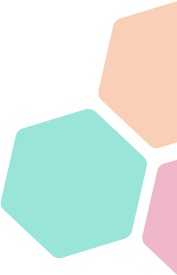 Our Proven
Development Methodologies
At WebCube, we adhere to proven, industry standard methodologies for building solutions that reduces risks and unpredictability. Our process frameworks have been optimized withour years of real world experience and help you reduce the long-term costs to support. Whether you are a small business or a large enterprise, count on our team of experienced programmers to build a solution "younique" for you.
With our multi-year experience using agile (scrum) development methods, and traditional waterfall methodology, we take requirement documentation, timeline, budget, and scope of the project into the consideration to select the best suited approach for each project.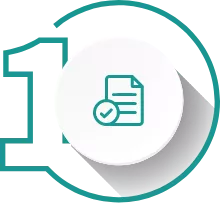 Waterfall Methodology
This model is best suited when the project requirements are well defined, has fixed budget, and need no changes in a small to mid sized project. Through iterative, and collaborative process all possible requirements of the project are gathered. Project manager at this point analyze the requirements on the basis of functional specifications, project and business vision, use cases and long term scope. New insight is discussed with the client, and once the requirements are finalized other phases namely planning, design, development, testing, integration, testing and launch of the solution follow sequentially.
Let's Talk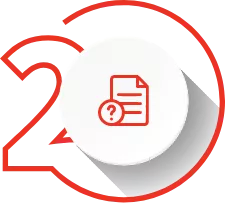 Agile Methodology
Agile method anticipates changes in requirement and allows a lot of flexibility. When all the requirements of a project are not known at the start, agile is the best approach to use. We use Scrum framework and agile principles to provide the most flexible yet economical solutions.
Let's Talk