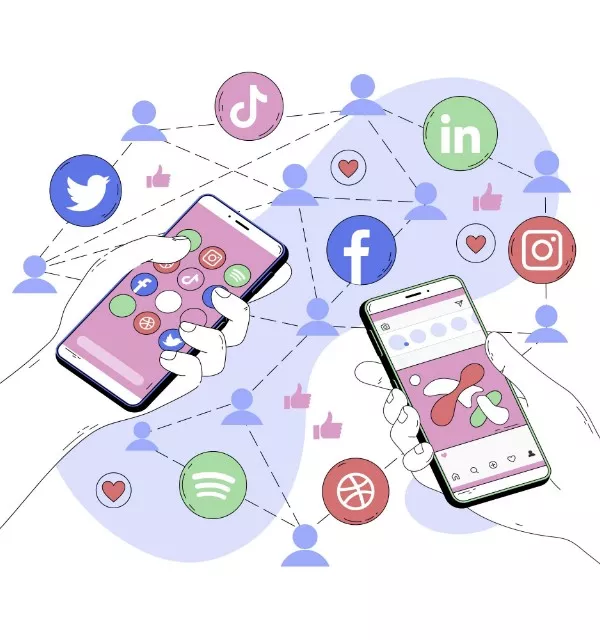 E-Commerce
SEO
In today's digital marketplace, having a strong online presence is crucial for any business looking to succeed. While organic search traffic is important for all websites, it's especially critical for businesses that operate in the e-commerce space. That's where e-commerce SEO comes into play.
E-commerce SEO is a digital marketing strategy that focuses on optimizing online stores and marketplaces to rank higher in search engine results pages (SERPs). By doing so, businesses can attract more traffic, generate more sales, and increase their revenue. Similar to Local SEO, e-commerce SEO has its own set of specific tactics and techniques that are uniquely tailored to the e-commerce space.
One of the most significant differences between e-commerce SEO and traditional SEO is the level of competition. E-commerce websites typically face much stronger competition than websites that focus on content or lead generation. That's because e-commerce businesses often compete with big players like Amazon, Walmart, or eBay. As a result, having a solid e-commerce SEO strategy is more crucial than ever to stay ahead of the competition and rank higher in search results.
In addition to competition, other factors like website speed, security, and user experience play a significant role in e-commerce SEO success. For instance, optimizing product descriptions and images, implementing schema markup, and ensuring website load times are low are all critical components of a successful E-commerce SEO strategy. Overall, businesses that invest in e-commerce SEO are in a prime position to grow their online business and stay ahead of their competitors.